The tools for success
Manage Wellness
Create custom sessions for a group or whole team
RPE & Subjective
Automatic & manual perceived exertion questions
Manage Gym Sessions
Create, distribute and monitor strength & conditioning sessions
Lifestyle & body metrics
Compatible with hundreds of 3rd party devices and apps
Personalised Questionnaires
Send custom questions to groups or individuals
Genetics
Personalise training load models to individual predispositions
Correlate all data
Identify performance peaks, optimal zones & detect risks
Notifications and alerts
Reminders and responses in real time. Take rapid action
Medical
Track injuries and recovery. Set protocols and actions
Full GPS & video analysis support and automation
Compatible with all standard GPS & video formats
Data upload can be set up to trigger bespoke actions
Full control of which data shared with athletes
Create your team's own optimal data flow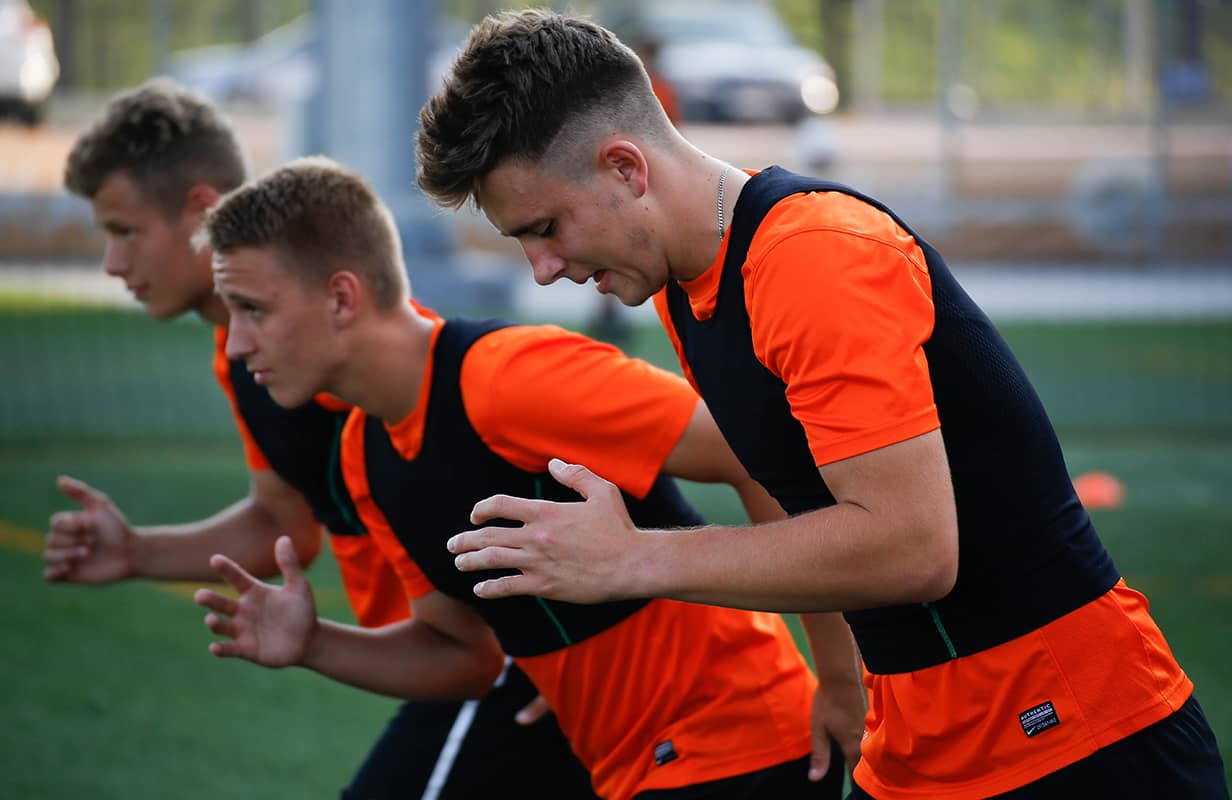 A platform for high performance
Web platform
Coaches, trainers & medical staff
Logistical tools, alerts, correlations dashboards
Body metrics
Wellness & subjective questions
GPS / Video & performance data
Training sessions
Injuries & medical
Mobile App
Athletes
Personalisation and feedback
Training data
Lifestyle and body metrics
App & APIs
Genetics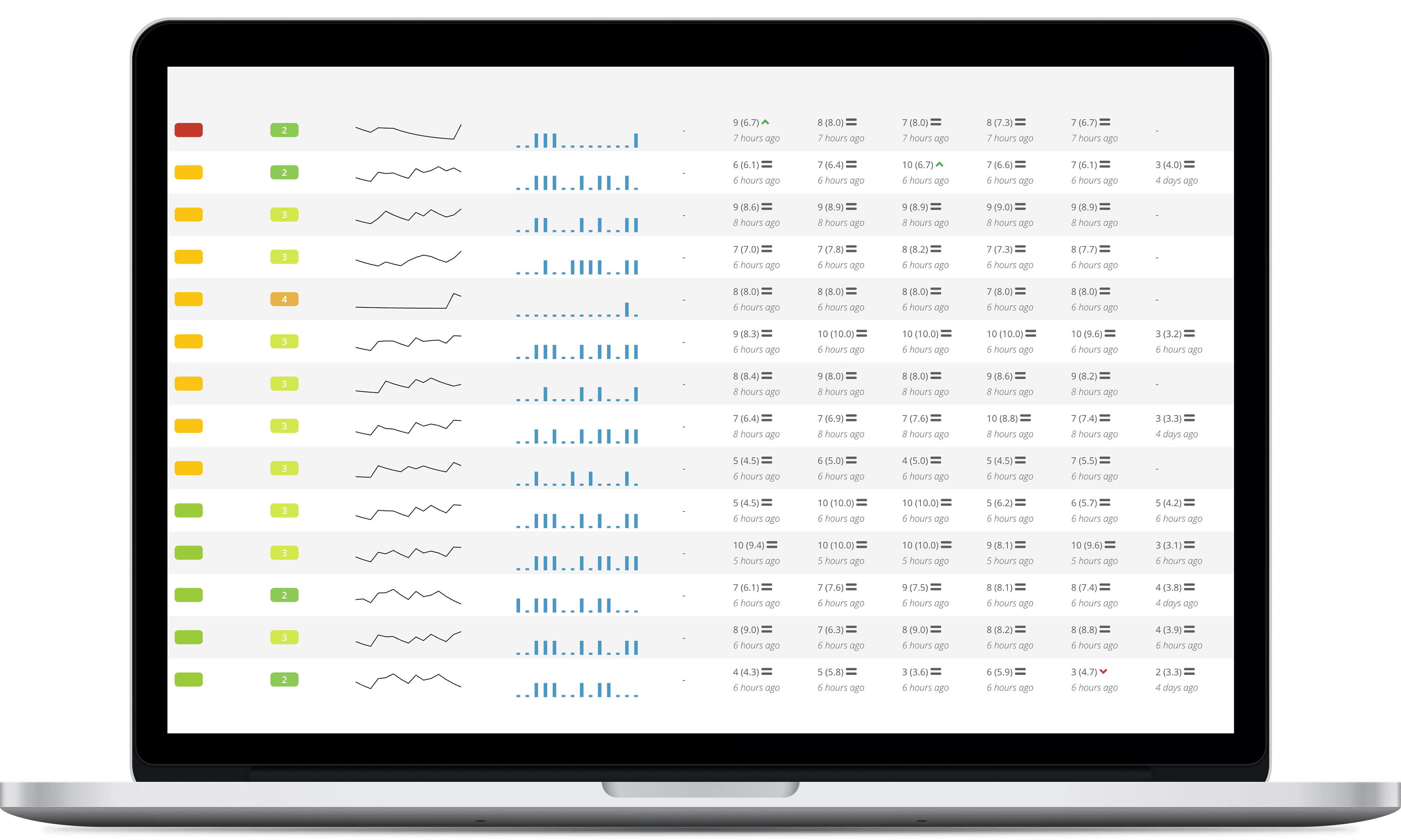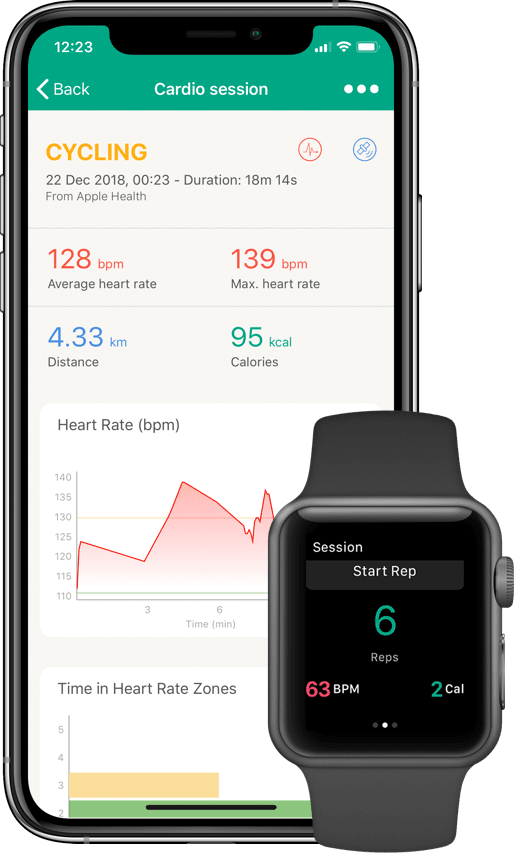 Calibration & personalisation with genetics
Genetrainer creates individual load models for each athlete by combining genetics, age and training stress. Improved accuracy provides improved predictive power.
Training load planning & individualisation
Use any metric as training load and use any model to calculate baseline e.g. chronic/acute ratios, TSB etc.
Ultra fast and reliable calculations mean the data is live, available for staff and up to date with any changes
Check in on any changes after a match or training session and adjust and personalise accordingly
Custom load models can be set up to take into account the genetics or age of an individual athlete
The Genetrainer advantage
Custom software adapted to your team's needs
Avoid being limited to the scope of generic athlete management systems. Genetrainer provides complete customisation from calculations and metrics to displays & dashboards.
Compatible with all other devices and apps
Leverage the devices and resources available in your team's ecosystem. Centralise data and make it up to date, useful and immediately accessible.
Play to your advantage
Genetrainer's engineering team continually customise the platform to your unique requirements, maximising potential impact and competitive edge.
Intelligent suggestions, correlations & alerts
Identify positive & negative correlations. Highlight trends & areas of improvement. Keep informed of any out of range or unusual metrics
Improve communication between staff, coaches and athletes
Increase athlete responsibility & data engagement with interactive tools & apps. Allow for both autonomous or staff driven training sessions
Highest security standards and protocols
Keep your data safe and secure with strong encryption and two factor authentication. Allow for different access levels for different members of staff.
Contact us
Get in touch to organise a call or demo and see how Genetrainer can help your team.